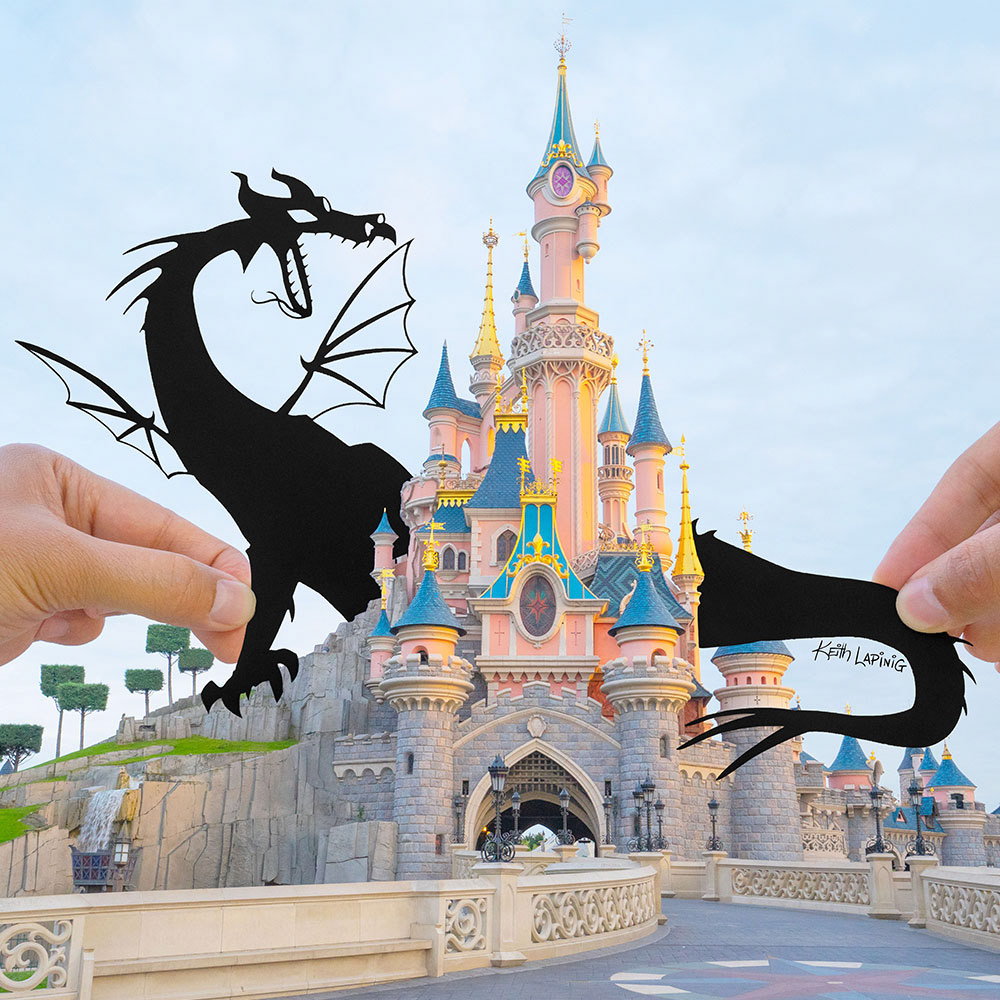 DESIGN | VIDEO | MOTION GRAPHICS | PHOTOGRAPHY | 3D | SPATIAL
Hello! My name is Keith Lapinig, and I love puppies… but that's not why you're here, hm?
Whether you need a designer, on-camera personality, film editor, or just a friend, I'm here for you! On top of being a graphics designer and video editor, I enjoy creating online content like my paper art silhouettes. I've previously designed a balloon exclusively for the Macy's Thanksgiving Day Parade, co-hosted commercials for the Disneyland Resort, and more.
So whether you're looking for an on-camera host or a designer to communicate your ideas, allow me to be your genuine connection to the audience.
Let's tell those stories together!